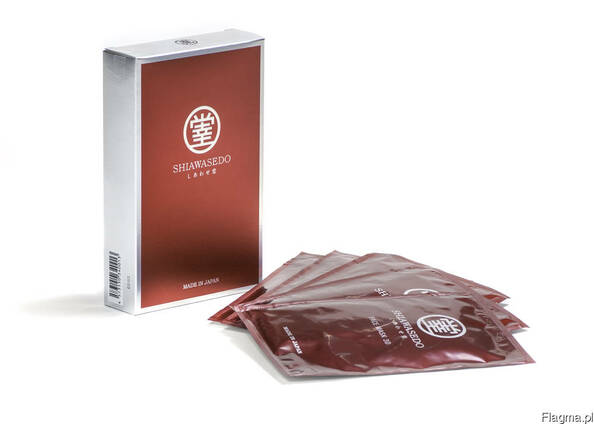 Japanese Universal 3D Face Mask Shiawasedo
Universal nourishing facial sheet mask
The mask is a multi-purpose product for nourishing, moisturizing, regeneration and protection of all types of skin. It contains vital ingredients that activate cells, improve metabolism, stimulate skin regeneration, and provide long term luxurious skin rejuvenation and replenishment.
The mask sheet is made from innovative high quality stretch fabric that uses natural cotton. The softest cotton offers ease and ultimate comfort to the skin. Elastic edges on the lower part of the mask provide perfect fitting, easy application and adjustment of the mask to entire facial surface.
Hydrolyzed Hyaluronic Acid, Hydrolyzed Collagen are modified forms of hyaluronic acid and collagen that have been split into microsized molecules. These particles are small enough to penetrate through intercellular spaces of upper skin layer into inner layers of the skin.
Renewed: 31 August 2018, 07:46
views: 177
Similar ads